Support romote diagnosis system.
Provide free software update service for a life-long time
Servo locating and torque control (center adjustment) avoids size switch, shaving performing mechanism effectively ensures zero damage to laminating part.
Adsorption orientation, durable shaving knife.
Free of convex points or residue on four edges of laminating part, free of defect of hidden crack in battery piece and bust of laminating part.
Knife edge vertical to front of laminating part by 25°±5° . Photoelectric safety protection, do not touch blade and laminating part when equipment runs.
Equipment operation time:≤30s.
SUPER UNION Precision Engineering(Wuxi) Co., Ltd. was established in 2001.Company's foreign investment Singapore Super Union Engineering Co., LTD is a world-renowned automation equipment manufacturing enterprises.Company is committed to robot technology, drive technology, linear Transmission technology and other advanced technology research, and secondary development in the field of industrial automation and photovoltic intelligent device.
We are the global PV companies: Trina Solar, Canadian Solar, GCL power, Tale Sun,Sunwe Solar, Vina Solar, GW Solar,HT Solar , India TATA power, Brazil Economy Solar and other well-known enterprises AVL. As a global leader in PV module production line design, the company has always been committed to the solar PV module automation equipment and manufacturing applications.SUPER UNION has been insist on "depend on quality, build the future, "the concept of development, with a wealth of production planning experience, leading technology applications, excellent quality requirements and services for the most efficient components of automatic production line to solve Program and the best cost-effective products.
Our Certifications:
Full-automatic solar photovolatic module production line& packing line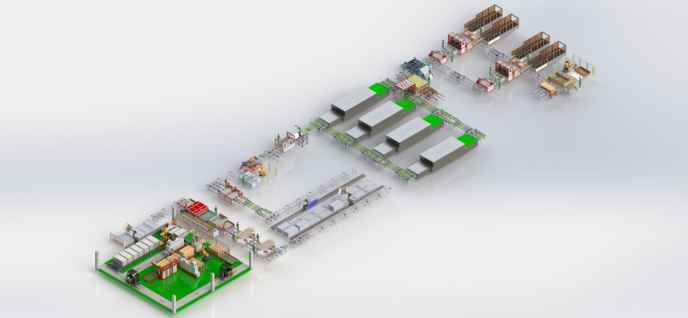 New R&D packing line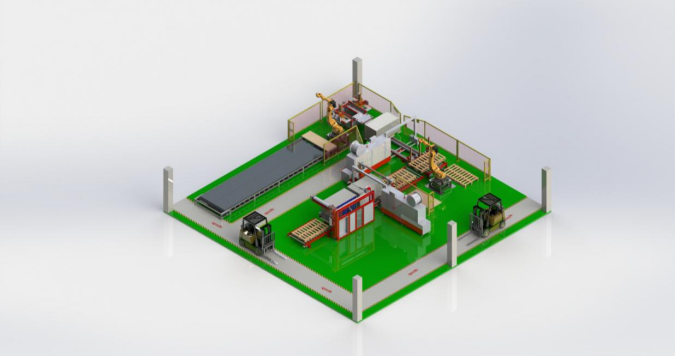 Cooperation partners: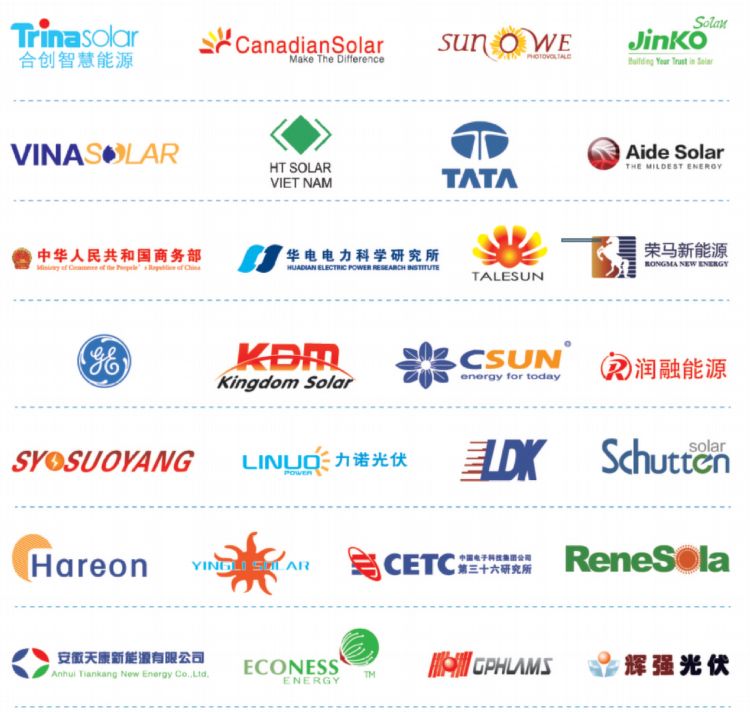 Equipment:
Trade show: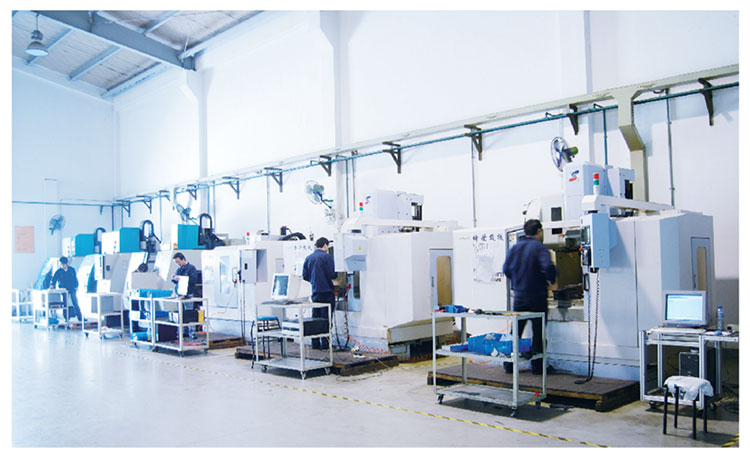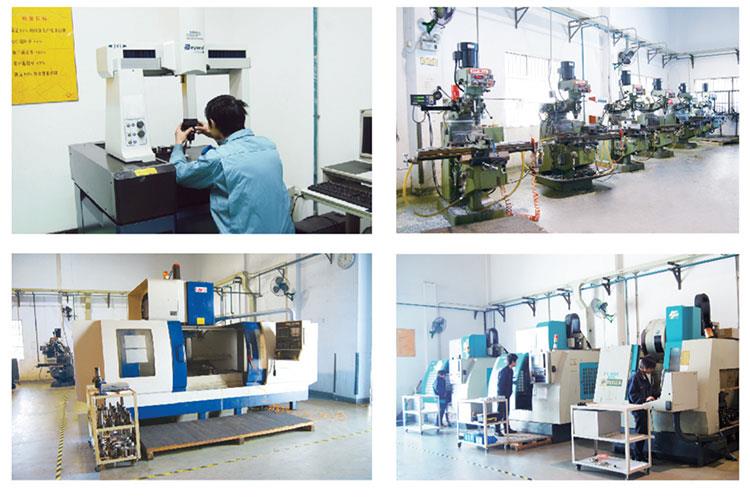 Trade Show: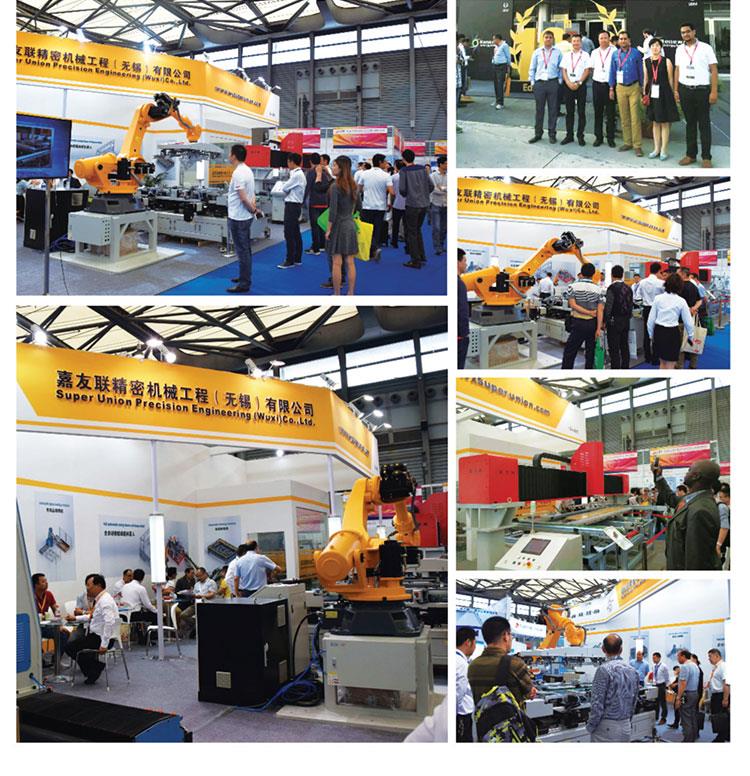 Product Case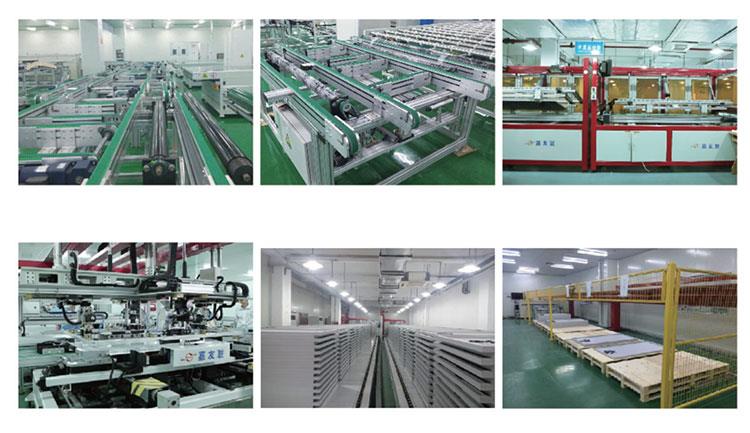 Workshop Case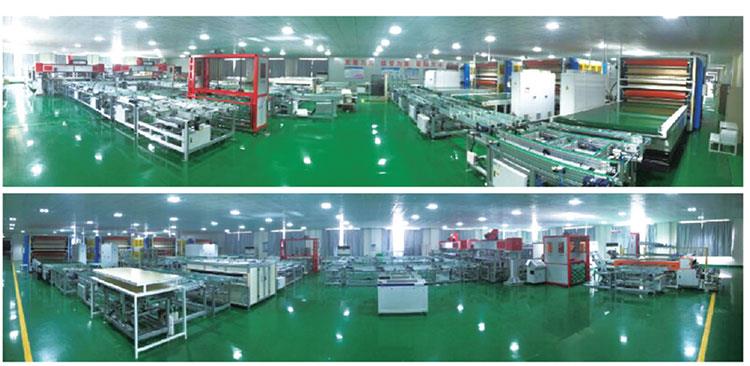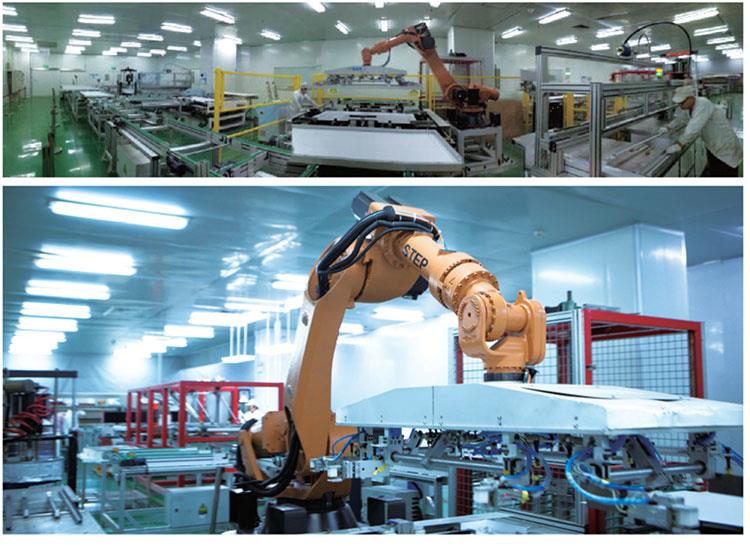 Industry robot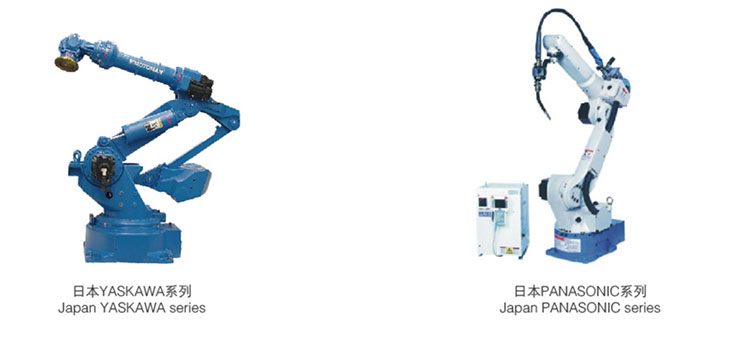 Industry robot case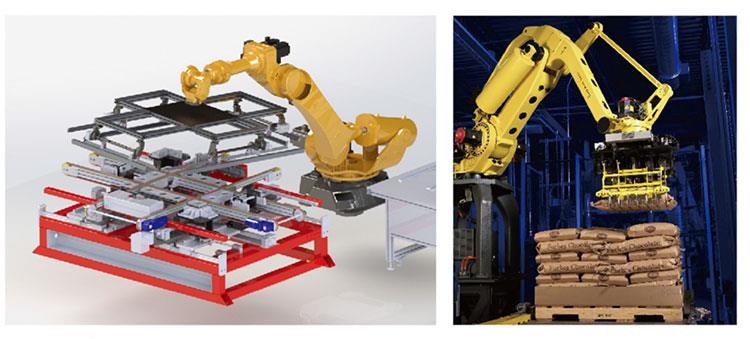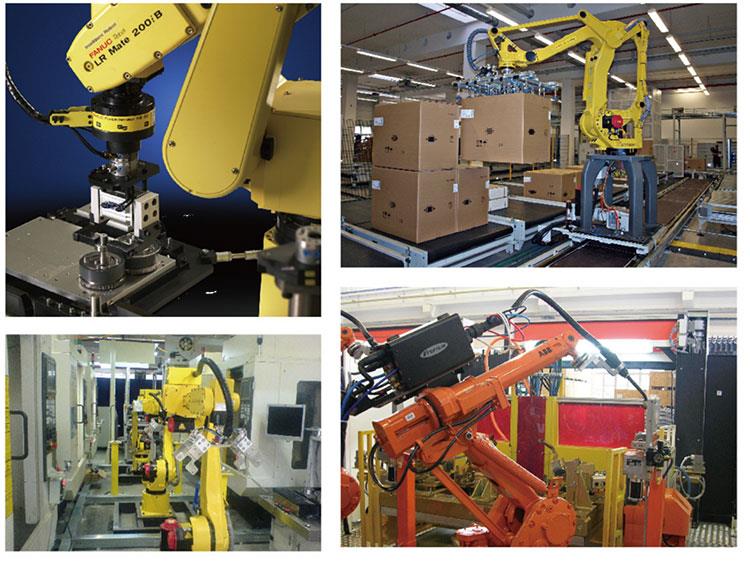 Advantage:
Support remote diagnosis system.
Provide free software update service for a life-long time
If you are satisfied with our servo automatic solar cell module trimming machine, welcome to buy the quality equipment made in China from our factory. We are one of the leading automatic equipment manufacturers and suppliers in China. We also offer the customized service with competitive price.